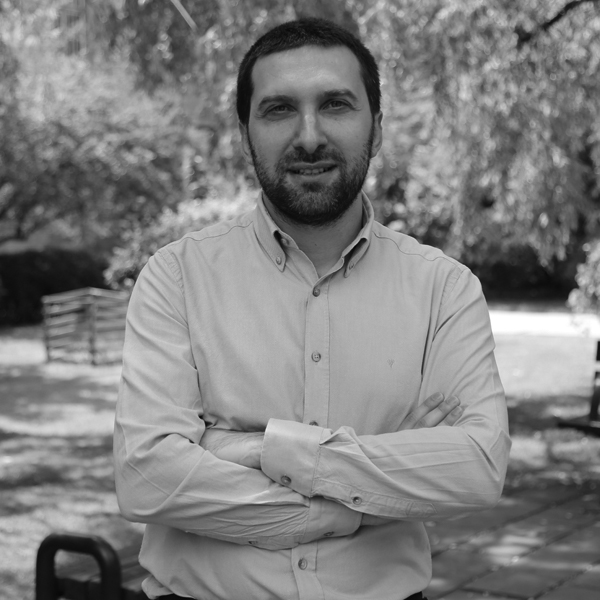 Sedat ODABAŞ
Dr. Sedat Odabas (BSc. Biol. Ph.D. Bioeng.) is an Associate Professor and has been a faculty member of Ankara University, Chemistry Department since 2014. He holds BSc in Biology and MSc and Ph.D. in Bioengineering and BSc from Hacettepe University.
As an integrated Ph.D. researcher, he studied at Ludwig Boltzmann Institute (Vienna, AT) on using gene therapy applications (BMPs) for Auricular Cartilage Engineering on Gelatin/Ox-Dextran Scaffolds both in in-vitro and in-vivo Rabbit Model under the mini project of European Commission, 6th Framework Programme for Research, FP6-2002-NMP-1 Network of Excellence: EXPERTISSUES, Novel Therapeutic Strategies for Tissue Engineering of Bone and Cartilage Using Second Generation Biomimetic Scaffolds.
One of the main goals of his studies is to develop biomaterials from blended biopolymers (natural or decellularized) incorporated with other (macro)molecules (such as magnetic nanoparticles, bioactive ceramics) and investigating their mechano-transductive role in altering cell behaviors and their use for tissue engineering and regenerative medicine, especially for bone and cartilage regeneration.
His recent research is mainly based on novel 3D printable functional bioinks to be used for repair and regenerate tissues. Within this perspective, he visited CPA, Technical University Munich, Garching (DE) as a guest researcher in 2022.
For more details please kindly take a look at his Resume.
LINKEDIN | SCHOLAR | RESEARCHGATE | ORCID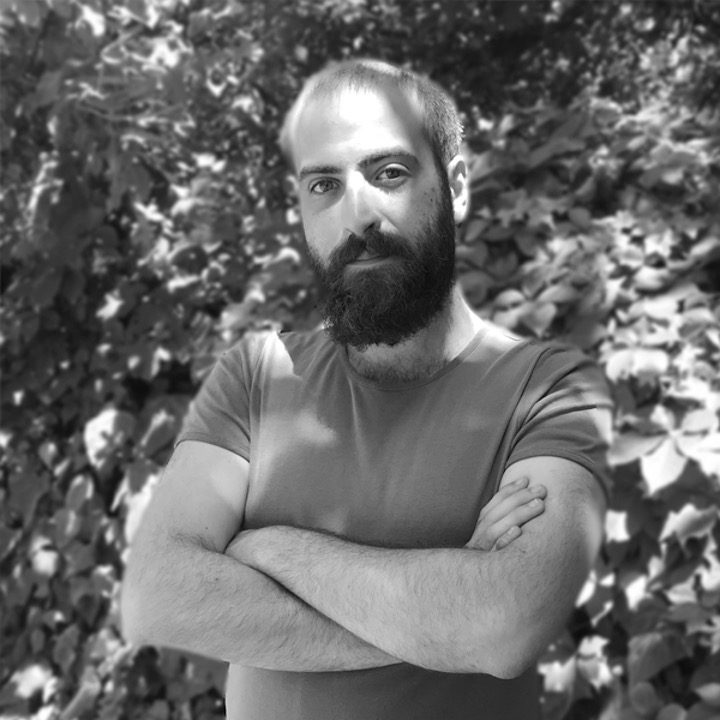 Berkay ERENAY, MSc.
Berkay got his BSc degree from both Istanbul Technical University and Montana State University Bioengineering Programme and had a MSc. from i Boğaziçi University, Biomedical Institute.
His doctoral studies focus on biomimetic perspectives to alter cell behavior by using elastomeric biomaterials. Dr. Odabaş is the co-advisor for Berkay.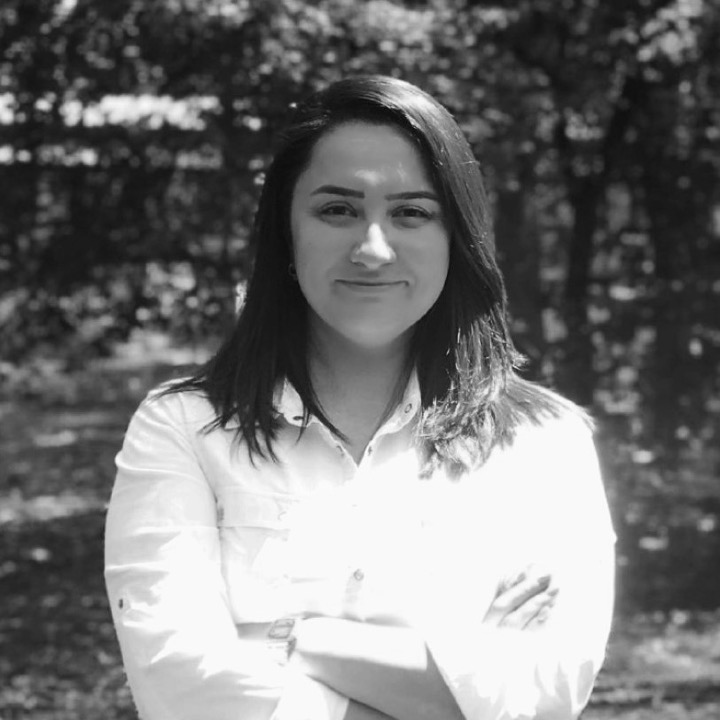 Fulya Özdemir, MSc.
Fulya has BSc and MSc degree in Chemistry. She  studied Laccase enzyme kinetics and immobilization on clays. During her Ph.D. at Ankara University, her research focuses on photo-reactive polymers , algal chemistry.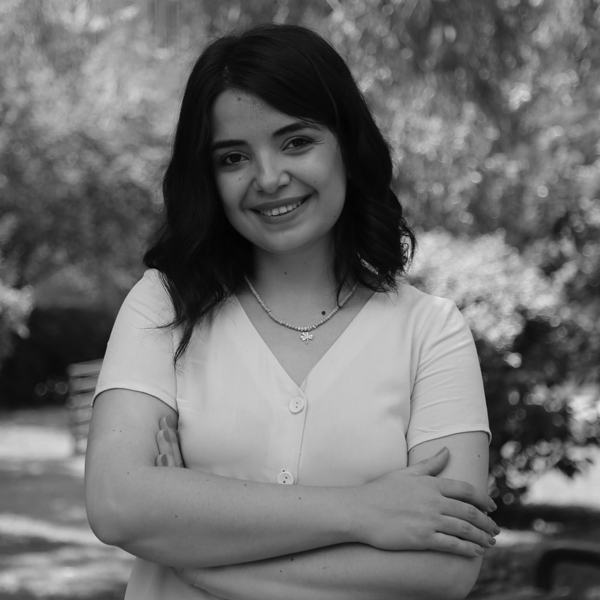 Melek İpek ERTUĞRUL
Ipek got her BSc degree in Chemistry from Ankara University, Turkey in 2019.  She has been working in bteLAB under the topics of magnetic nanoparticles and decellularized scaffolds via melt electrowritting.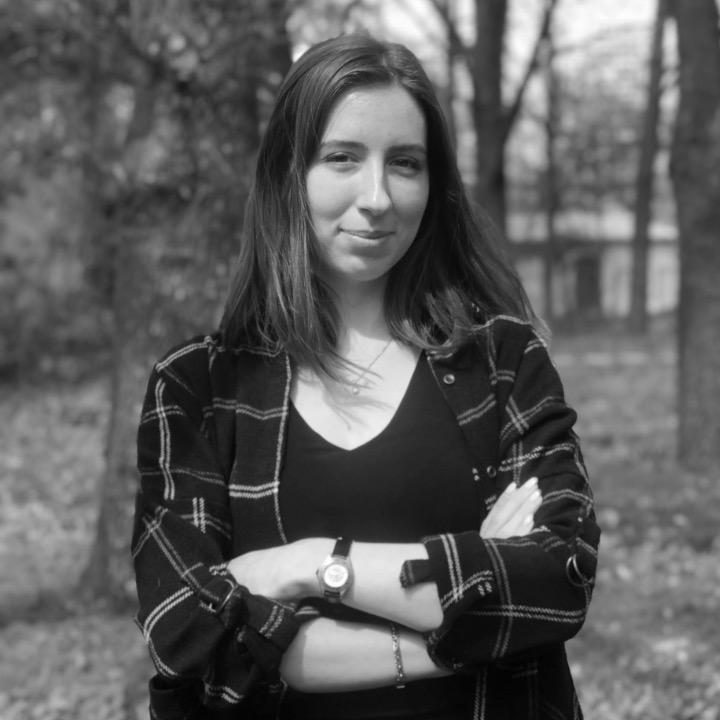 Süveyda KOCACIK 
Süveyda has joined bteLAB in 2022. With her chemistry background, she is working on self-gellable decellularized extracellular matrix (D-ECM) hydrogels for wound healing.
Önder TAŞAR 
Önder is a sophomore student and a STAR Fellow at Ankara University, Chemistry. He has been working at bteLAB since 2017 focused on biopolymeric scaffolds for hard tissues with mechanotransductive properties.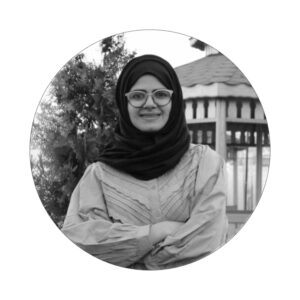 Rihab KSOURI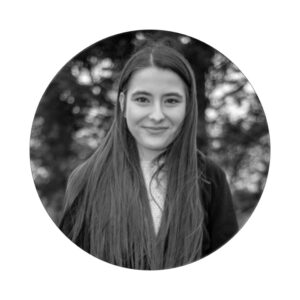 Sena BABADAĞ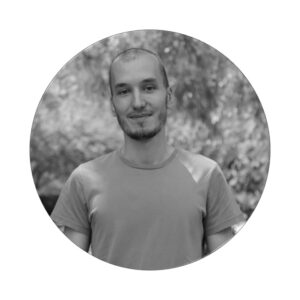 Gürkan TİRKAYİ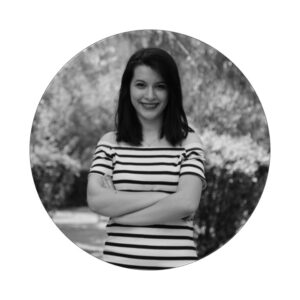 Kübra KAYA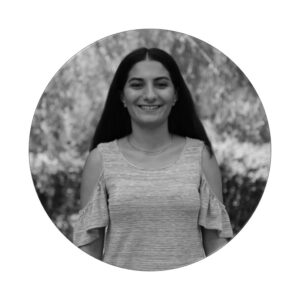 Ayça GÜRBÜZ